---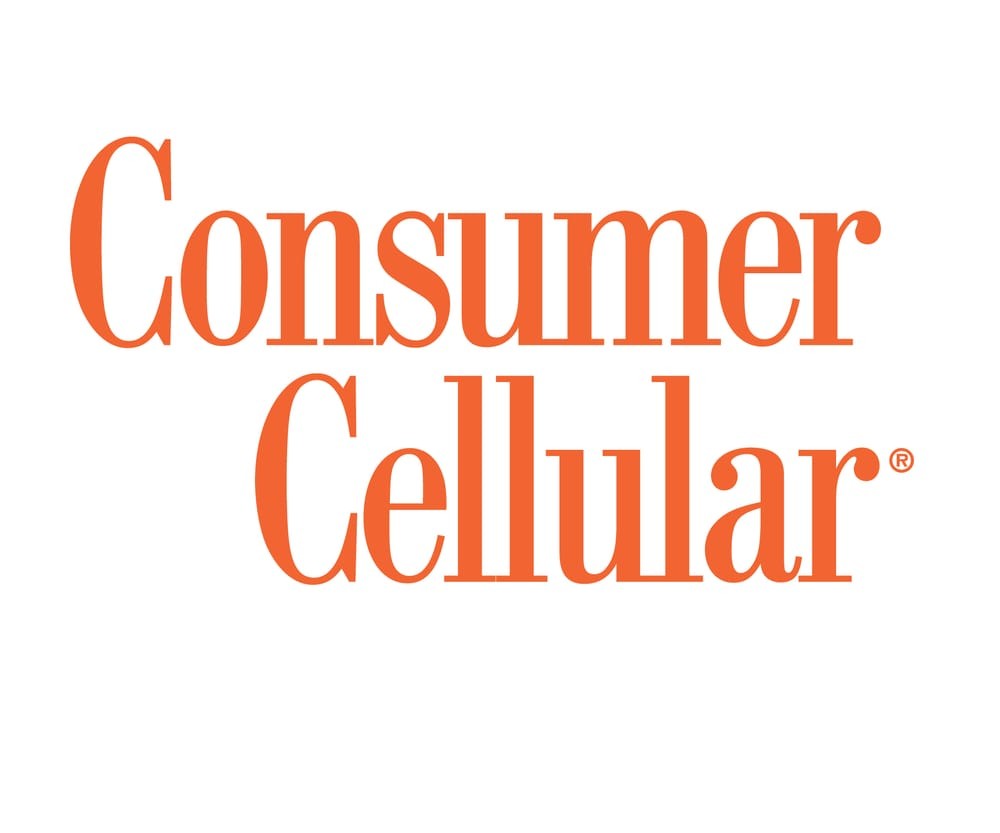 Ready for something that sounds too good to be true?
The mobile virtual network operator, or MVNO, Consumer Cellular, has a promotion going on right now that gives customers free service for a month. This promotion is offered from now through May 15, 2017.
MVNOs are a great way to save money on quality service. The only difference is that you might not get cool flagship phones or great international data rates. However, depending on what you're looking for from your cell phone plan, grabbing a plan that is within your budget and works for you is best found from a smaller carrier. Consumer Cellular runs on AT&T's network so if you've checked around and find that AT&T is something you'd feel safe with, chances are you'll be pleased with Consumer Cellular. More so, with a smaller prepaid fee.
Sounds great but what's the catch?
The new promotion is open to new customers. This is a great sign up incentive if you're looking for a new phone plan. The good news is that this free month of service can be applied to any type of service you've signed up for. The only thing not included in this free service for a month is the International calling, add-ons, and device payment programs.
In order to get a free month, you need to be brand new to Consumer Cellular and you need to activate before the promotion ends.
You can create your own plan. See below:
Talk
$10 – billed per minute ($0.25/minute)
$15 – 250 minutes
$20 – 1,500 minutes
$30 – unlimited minutes
Data, Text
$2.50 – 300 texts, 30 MB
$5 – 2,000 texts, 200 MB
$10 – unlimited texts, 500 MB
$20 – unlimited texts, 1.5 GB
$30 – unlimited texts, 3 GB
$40 – unlimited texts, 5 GB
If you're interested in this plan, we support that. There's nothing wrong with free service! But have a look at the many other plans we've sourced and put together for you. Comparing cell phone plans is the only way you can be sure you're getting the best from your service. Be sure to check out our best prepaid phones guide. And since Consumer Cellular allows you to bring in your own phone, check this guide out, too!
Here are some BYO Phone Prepaid deals to look at while you're at it.
---